3D Wooden Creative DIY 3D Clock Puzzle
💗Welcome to our 3D Wooden Puzzle World! 💗
Enjoy time with your precious family do some game💗
WOODEN MODEL KIT - A wooden puzzle to build your own super-detailed mini model clock - great 3D model kits for adults and teenagers
LASER CUT WOODEN PUZZLE - Wood pieces with varying shapes and sizes are precisely cut using finest lazer-cut machines to articulate the fine details of the model is an engineering marvel beyond toys
BUILD YOUR OWN ZODIAC WALL CLOCK
TIME ENGINE CALENDAR
ARE U READY TO GO?
NO TOOL NEEDED - Simply pop out the pieces from the wooden sheets and join the slots together without the need of glue or tape, making the kits environmental friendly and non-toxic
PICTORIAL INSTRUCTIONS - Package includes easy to follow pictorial instructions with English captions - making them fun models for adults to build and ideal project for teenage kids to build at home
PERFECT DIY GIFT - Great gift item for any stay-at-home occasions including Christmas, birthdays and holidays - making it a perfect wooden puzzles for adults and teens who love building model kits
Wax, Glue or Battery may not be included due to customs policy. You can use your own Glue or candles to replace them.
Product Description (Package size & Wood piece)
Owl Clock: 206x128x265 mm - 161pcs
Zodiac Wall Clock: 335x295x55 mm - 134pcs
Time Engine Calendar: 215x145x146 mm - 215pcs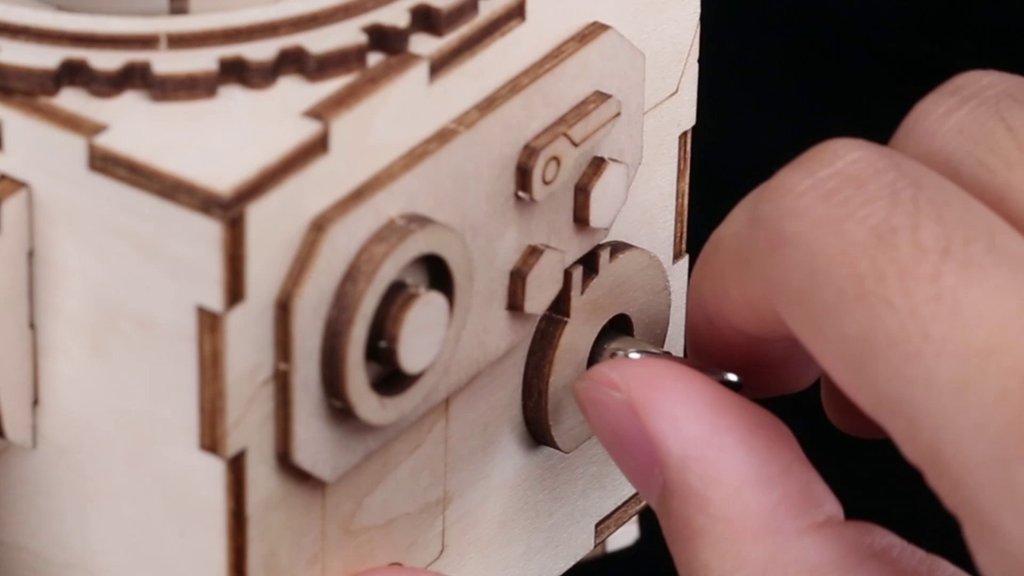 We are a brand focusing on selecting the highest quality 3D DIY wooden puzzles for adults (kids are welcomed too!). We are dedicated to providing innovative, imaginative and intelligent DIY products, including mechanical gear products, movie makers and so on. We appreciate the beauty of machinery and scientific exploration to meet the requirements of the intellectual enthusiasts who advocate science and technology, creativity and freedom.
In fact, all our selected products are quite popular all over the world. And we have got massive positive feedback from our customers. Our goal is to build an interesting & smart world for everyone who loves robotic and mechanical DIY stuffs.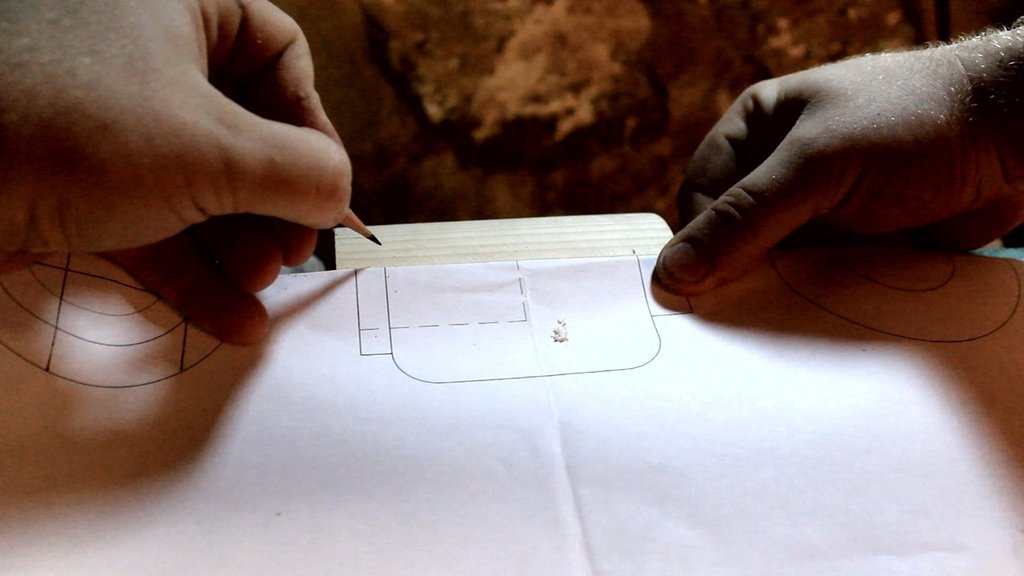 Here at Peoniez, we're at the frontier of cutting-edge jigsaw-making technology and specializes in selling wooden puzzles for adults who have young hearts to challenge themselves in their free time. If you are looking for new challenges at home, then you have come to the right place.
Different from the traditional jigsaw puzzle, there are many reasons why Wooden Jigsaw Puzzle is a great idea – here are a few of them:
– Self-assembly
– No glue required
– hand-cranking
– Support mix-and-match
– Rewarding challenge
– Ideal gift and home decor

Although our products are designed for adults, it is equally attractive to people of different ages. Maybe it takes some time to get all together, but a smart-designed wooden model ships, or model boat kits will finally bring you a lot of fun. You can reward yourself and your kids with an enjoyable model ship building or a challenging model sailing ships for you and your friends. Our shop offers you a great selections of many fair price wooden puzzle model sets with high quality assurance. What's more, these fine products are good choice for interesting gifts and home decor which one can never expected!
Please Note: